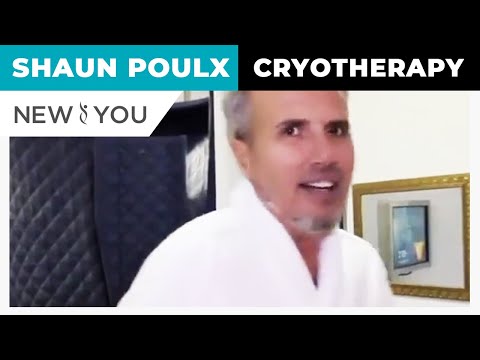 The First and Only Whole Body Advanced Cryotherapy
Centers in Canada.
Are you tired of spending money on expensive treatments that don't work? Many times, the medicine we are prescribed has dangerous side effects and cannot offer long-term solutions.
Consumer and patient health concerns have led medical researchers and scientists to uncover an age-old medical breakthrough: Cryotherapy. This time-tested and scientifically-proven treatment has experienced over one thousand years of innovation! If you suffer from obesity, muscle soreness, or chronic pain …
It's time you found a real cure! Our special treatments are trusted all around the world! The truth is: Cryotherapy treatments are used by athletes and celebrities worldwide to maintain and improve good health and physique! Now, you can enjoy the same treatment as the champions! The good news is: you don't have to be a celebrity or an athlete to enjoy the same benefits! Cryotherapy won't break your bank! It is a safe and effective treatment for nearly everyone and has been proven to enhance your body's appearance and overall health! It's time to be the YOU you've always wanted to be! Our cryotherapy treatments are designed to treat your whole body, giving you results you never thought possible. Say goodbye to pain, obesity, and aging skin! Our treatments work with your body to restore you to your prime.
No need for expensive and potentially-dangerous medication! No need for multiple different medications to treat your symptoms. No need for expensive skin creams that contain toxic chemicals. With this special method, you can have real results with one treatment. Don't count yourself out. It's time to invest in your future by making the right health decision. It's time to choose the one option that works: Cryotherapy, the treatment of champions.